WELCOME TO THE SUNGLASS VILLE
Customized sunglasses had comparatively humble beginnings than any other fashion accessory in our sight. These custom printed sunglasses gradually rose up from the ranks of necessity (a protective eyewear) to a style statement. At Sunglass Ville, you can choose from varied 'it' styles and shades of this fashion accessory at cost effective prices. Here, you can choose these custom sunglasses that not only fit into your bill, but also match your fashion tastes!
No matter, whatever be the event, people would be impressed by the choice of these imprinted promotional or personalized sunglasses. Sunglass Ville also offers free shipping, design and unlimited artwork proofs. If you have any questions, feel free to call or email us.
Featured products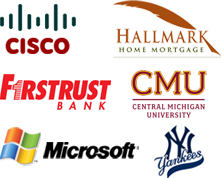 "We received the Vindicator glasses and they are awesome! Thanks for everyone's attention on that project we are very impressed with your product!"