Is your company on a modest budget? Are you looking for an effective yet affordable marketing tool? Well, then this post on custom sunglasses should be of use to you
Firstly, marketers can use sunglasses in many ways as free gifts and promotional giveaways. It is not all. These amazing products offer endless marketing benefits. Read on to find out more!
Custom sunglasses are available in various price rates including cost effective models like rubberized sunglasses that enjoy a high market value. Secondly , these sunglasses are cheap yet expensive looking, which will maximize your investment in promotional products. It is an ideal choice for companies in the corporate world or businesses in the high end market. Handing out popular gifts like sunglasses will highlight your company's generosity while leaving a good impression on your clients.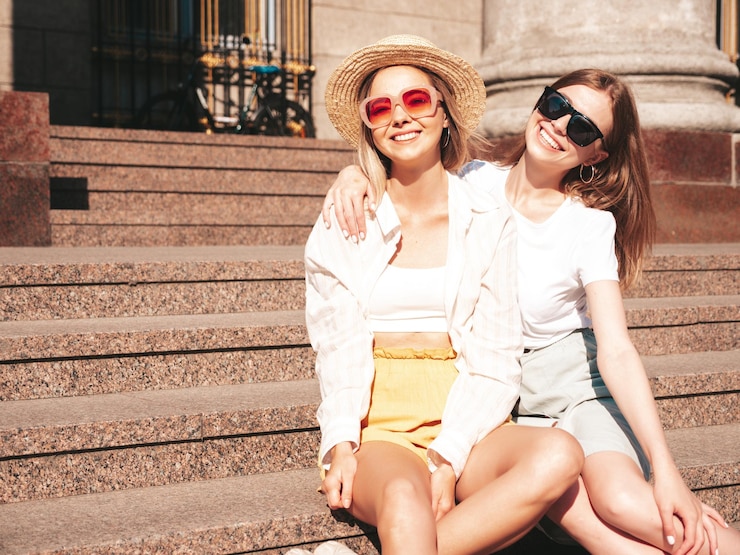 Customers like receiving gifts like sunglasses with a high perceived value. It makes them feel happy and special. This will inspire them to do business with you more often and will strengthen the bonding. A pair of unique, logo sunglasses will give your clients a solid reason to make repeated purchase from you. The message on these accessories will act as a constant reminder of your business long after they get it.
Popular
Sunglasses are popular across all age groups and demographics. So even if you have a diverse audience group, sunglasses will easily fit your promotional plan. Finding a gift that will please every genre of audience is indeed the most challenging task for any marketer. Having logo sunglasses on hand will thus make your job half done!
Something special for everyone
Sunglasses hold the rare distinction of being items found at both home and office. Available in various models and colors, sunglasses will definitely allow your prospects to remember the brand name each time you use them tapping on brand recall.
Sunglasses are very interesting promotional products because everyone will find it useful. Children can bring them to school, and show off their new shades. Office goers can flaunt their fashion sense, outdoorsy crowd can stay fashion forward and so on. Everyone will love to have multiple sets of sunglasses in their collection to match different dressing styles and occasions. So, custom sunglasses will indeed make a value added gift for all types events. A well customized pair of sunglasses will even inspire others to check out your brand to get one for themselves as well.
Get started by exploring our custom sunglasses right away. For more ideas, watch this space for our blog posts.